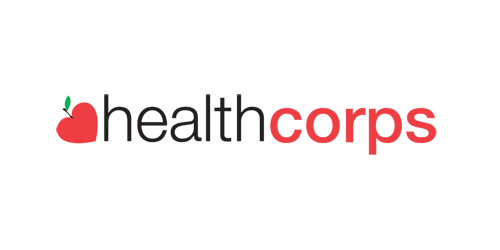 The #LUTL Team is excited to announce an exciting new collaborator!
HealthCorps, a national non-profit organization that provides teens with the tools to improve their mental and physical health, will be hosting their annual, star-studded gala on May 10th. Our Light Up The LOVE bracelets will be included in each of the gift bags, helping to spread our mission and the LOVE! 
More About HealthCorps
HealthCorps is a 501 (c)(3) that gives teens tools to improve physical and mental health so they can learn to live more productive and happier lives. HealthCorps students exercise more, eat better and practice positive thought.
Founded in 2003 by Dr. Mehmet Oz, HealthCorps' mission is to unleash the power of America's youth so they can live productive lives. Its vision is to impact 20% of all high school students nationwide in order to reduce the footprint of obesity on the next generation. Each day, HealthCorps shapes the lives of the current generation of students.